Custom-made electrochemical sensors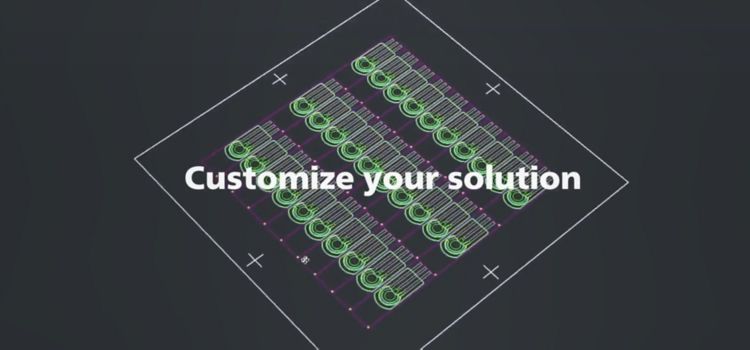 Are you developing a sensor for a final application? No matter what industry you come from or what your specifications and needs are, we can assist you in the process! At Metrohm DropSens, we develop customized electrochemical sensors with a scalable and cost-effective manufacturing process.
Metrohm DropSens is your experienced partner that will transform your idea into a certified and best-in-class solution that meets your individual requirements. Profit from our mass production capability without risking supply shortages, and reduce the time-to-market of your electrochemical solutions.
Metrohm DropSens offers:
Custom production and high volume manufacturing of electrochemical solutions
Certified, easy-to-use, and best-in-class solutions for your electrochemical sensor
Support throughout the entire journey: from the initial idea, to prototyping, up to the implementation of the final solution
Expertise, flexibility, and understanding
Solutions for multiple industries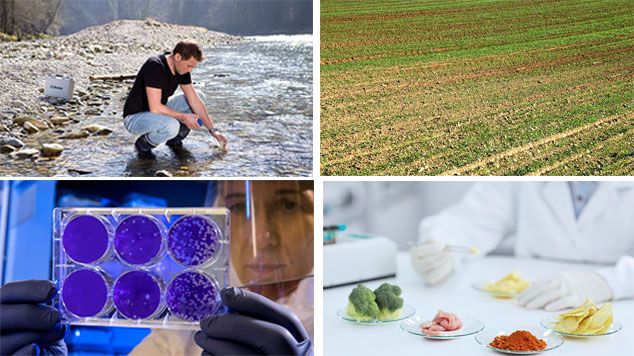 Electrochemical sensors are important for many different applications: from medical research to the identification of counterfeits or illicit drugs.
Metrohm DropSens can assist you in the development and production of your sensor regardless of your industry: environmental, agricultural, food, clinical, biotechnology, defense and security, and many more.
An experienced partner to consult and work together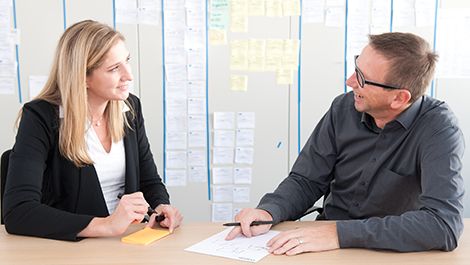 We think that collaboration is key to meeting your individual requirements. This is why we have dedicated meetings to discuss your needs in more detail. Our R&D experts will then implement your ideas while keeping your specifications in mind.
A solution made to suit you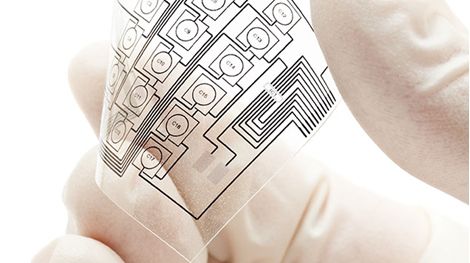 Benefit from the multiple possibilities for customization: choose the substrate, place your logo, decide on the geometry and have as many material combinations as needed to suit your individual electrochemical application.
No limits to manufacturing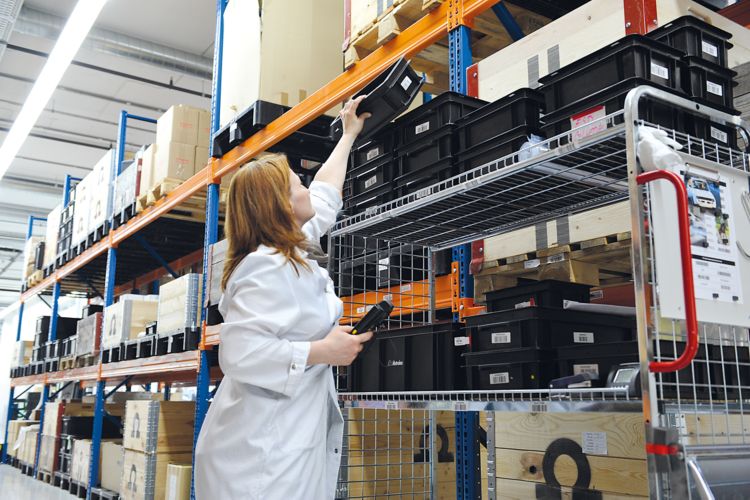 Benefit from the high quantity manufacturing capability and meet your production needs without the risk of supply shortages.
Reduce your time-to-market and be the first to deliver your sensor, avoiding lengthy processes. With Metrohm DropSens, you can count on a fast and professional manufacturing capacity with an effective price-performance ratio from a company specialized in product launches and production for commercialization.
Integrated quality control system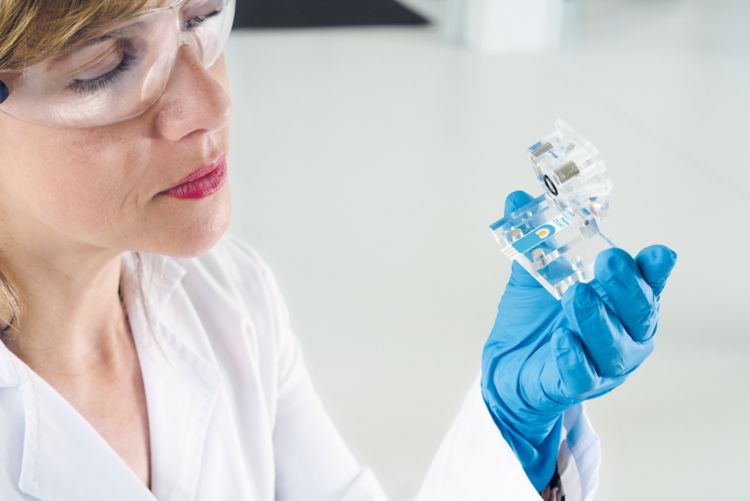 All solutions comply with ISO 9001, which certifies our quality management system, and ISO 13485 qualifying our manufacturing of sensors for medical devices.
Maintenance and service are tailored to your needs
Benefit from a global network of Metrohm partners that will provide you with everything you need. Resolve any incident immediately with ongoing and personalized support.
More than 75 years of experience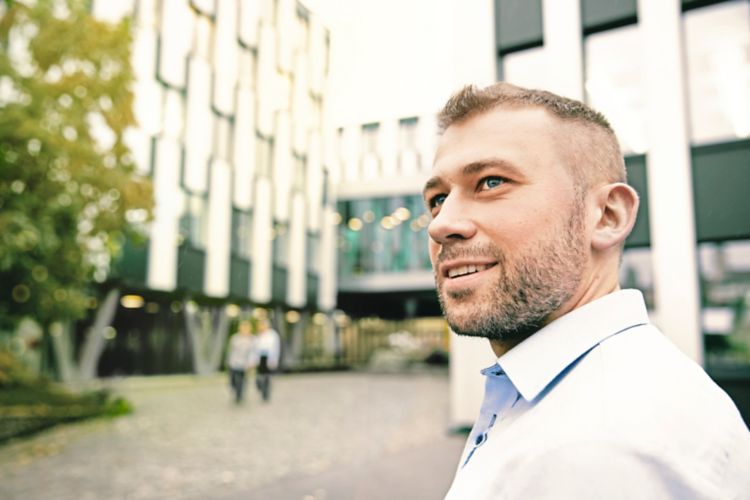 Work with an established company delivering the best quality standards of products and services.
The specialization and technical knowledge have been consolidated in a professional career over the years in all Metrohm manufacturers.
Complete this form to learn more about our services