Good results start with reliable sampling
It does not matter how good and accurate your process analyzers are. If you do not have a sampling conditioning system (SCS) dedicated to your application, accurate results are impossible.
Are you looking for a sampling conditioning system? At Metrohm Process Analytics we offer any customized sampling conditioning system solution, such as cooling or heating, pressure reduction, degassing, filtration, and many more to meet your everyday challenges.
Our Top 5 sampling system units are:
Complete solutions for your industrial plant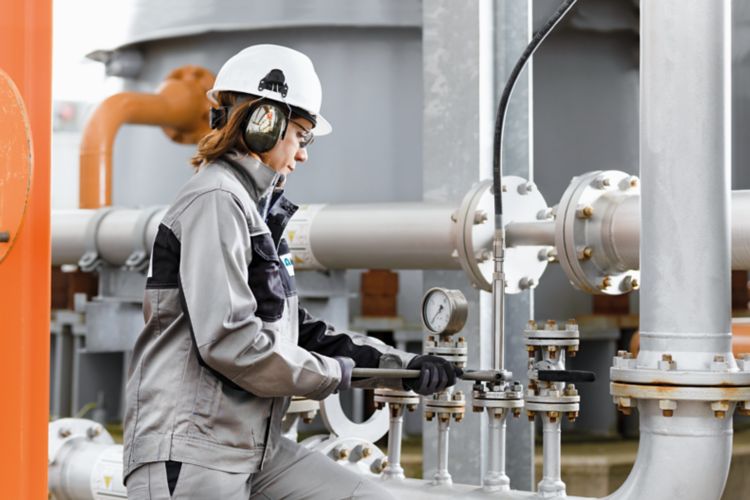 Virtually unlimited sample conditioning options
Besides the chemical analysis, sample preparation, preconditioning, and location of the analyzer are deciding factors for the success of inline, online, and atline analysis. We can provide a full solution for almost any application: an analyzer in combination with sample preparation or even a complete package with a shelter, probes, piping, wiring, and interfacing. This allows seamless startup and integration of the instrument on site.
Brochure: Sampling solutions for NIRS Process Analyzers (8.000.5364, PDF, 5.7 MB)
Are you interested in another type of sampling conditioning system? Let us know and we'll get in touch.