Based on the 2060 online analysis platform, the 2060 Human Interface (HI) brings Metrohm Process Analytics process analyzers to the smart world. Conditional actions based on sample results can be implemented. Furthermore, thanks to the variety of built-in process communication protocols (e.g., Modbus or Discrete I/O), process data can be communicated to any industrial control system or directly to external devices and is accessible 24/7. Therefore, the 2060 HI is the perfect monitoring device for any industrial process.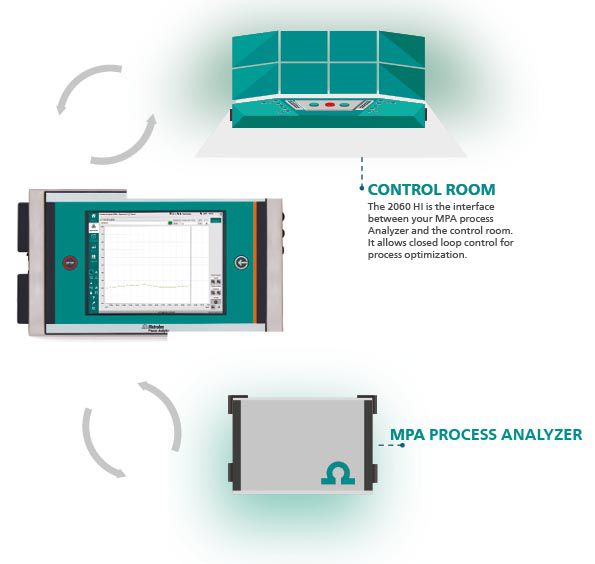 The 2060 HI is designed to maximize the uptime of the process system and to prevent errors that might occur during data transfer. It can be installed next to the process analyzer itself or in a remote location, depending on the usage.
Thanks to the variety of process communication protocols and the IMPACT software, this industrial process controller not only connects, controls, and displays results from process spectrometers (e.g., NIR or Raman), it also facilitates the acquisition of analytical data from Metrohm process analyzers (e.g., NIRS XDS Process Analyzer, PTRaman, and NIRS Analyzer PRO ), displays and transfers results to any Distributed Control System or Programmable Logic Controller (DCS, PLC), seamlessly connects to external systems (e. g., sensors), and smoothly executes advanced programs.
2060 Human Interface
User-friendly: Customizable, user-friendly interface with several security levels
­Real-time plant data: High uptimes and dependability for uninterrupted monitoring of your process 24/7
Smart Programming & Diagnostics: Unique software features control both sampling and analysis, and display full diagnostic information
Industrial enclosure: Safe, rugged enclosure designed for IP65, suitable for the toughest industrial areas
Make your first step in automation with a 2060 Human Interface
The IMPACT software is a complete software solution, offering a wide range of possibilities for process monitoring and automation. It facilitates the acquisition of analytical data from Metrohm process analyzers, the display and transfer of results to any PLC/DCS, the seamless connectivity to external systems (e.g., sensors), and the smooth execution of advanced programs.
Automate your process with tailor-made smart programs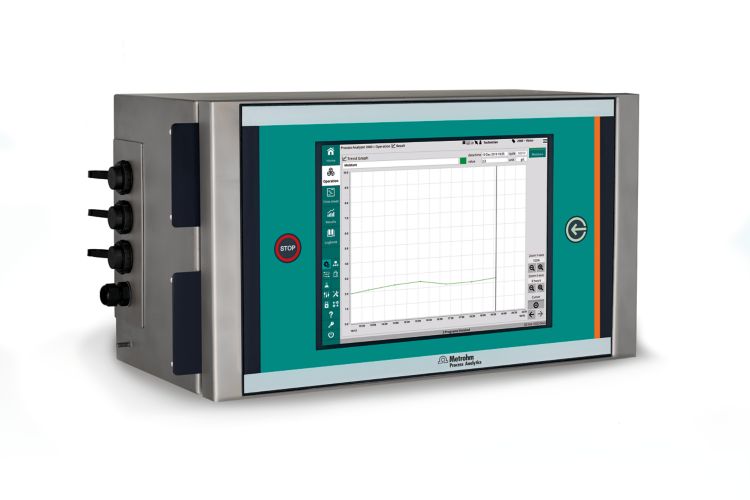 Process monitoring is our core business. Instead of simply outputting results from the analyzer, the IMPACT software on your 2060 HI performs conditional actions based on the results, to set alarms and to run diagnostics.
Additionally, the 2060 HI can be controlled remotely to evaluate results immediately, evaluate diagnostics from the safety of a control room, or can be connected to the Metrohm Process Analytics online support system to get to root causes faster.
Ease of operation through a customizable user interface
Operation screens are the future. An operation screen is the interface which the operator interacts with. Metrohm Process Analytics has developed a unique solution to allow the users flexibility in composing operation screens.
The 2060 HI can be programmed to show multiple operation screens for controlling connected sampling panels to pretreat process samples, display results in different formats, and perform routine diagnostics.
Wide range of process analysis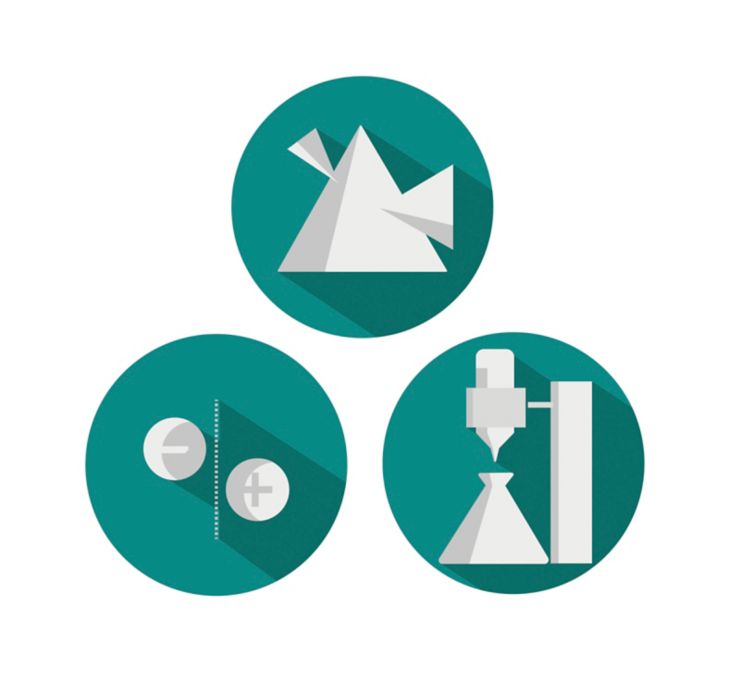 Versatility and flexibility define the Metrohm 2060 process platform. The 2060 HI is designed to be connected to different process analyzers, from spectrometers to wet chemistry process analyzers to solve any analytical challenge.
Real-time insights of your analysis
The IMPACT software embedded in the 2060 HI is fully tailored to your needs. The IMPACT software displays the real time progress of your analysis and your results in combined trend charts, individual trend charts, upper and lower limits, and many other ways.