Ambient air quality is critical for our health and the environment.
2060 MARGA is a fully autonomous sampling and measurement system that continuously measures the water-soluble gas and aerosol components that have a direct effect on air quality. These results can then be used to study the formation of aerosols from their precursor gases and how their concentration and composition vary with diurnal and seasonal cycles.
Single software controls sampling and analysis and displays full diagnostic information
­Simultaneous measurement of water-soluble gas and aerosol components by a dual ion chromatograph
­Time resolution of 1 hour, with full results available 1 hour after sample collection
­Unattended operation for up to 2 weeks based on 10 L absorbent solution
­Measurement with internal standard which eliminates the need for calibration
The 2060 MARGA, Monitor for AeRosols and Gases in ambient Air, has been used by official government agencies and research bodies worldwide to monitor the air quality fully autonomously. This analyzer can measure gases and aerosols from the same air mass. These are separated from each other by selectively dissolving them in water. The resulting solutions are then analyzed via ion chromatography with conductivity detection. Separating gases from aerosols allows the detection of important precursor gases and the subsequent inorganic ionic species found in the aerosols.
The gases that can be measured with 2060 MARGA include HCl, HNO3, HONO, SO2, NH3, HF (optional with 2060 MARGA analyzers) and the aerosols include Cl-, NO3-, SO42-, Mg2+, K+, NH4+, Na+, Ca2+, F- (optional with 2060 MARGA analyzers).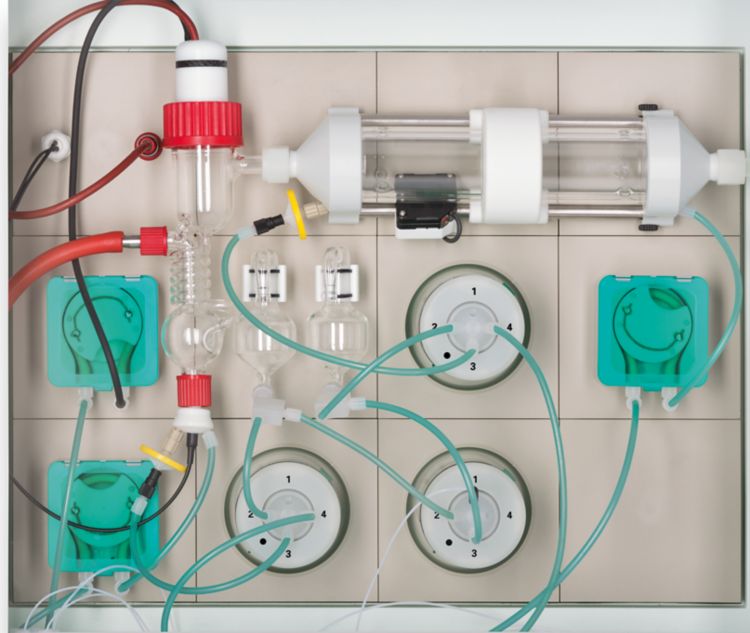 The 2060 MARGA is available in two versions:
The 2060 MARGA Research is an excellent choice for air monitoring during research campaigns (e.g. to study seasonal cycles). When the 2060 MARGA R isn't being used for air monitoring, the IC can still be used as a stand-alone laboratory instrument to support other research studies.
The 2060 MARGA Monitor is used to monitor the air quality 24/7 at a fixed position.
Advanced air sampling system for water-soluble gases and aerosols
Inline sample preparation for aerosols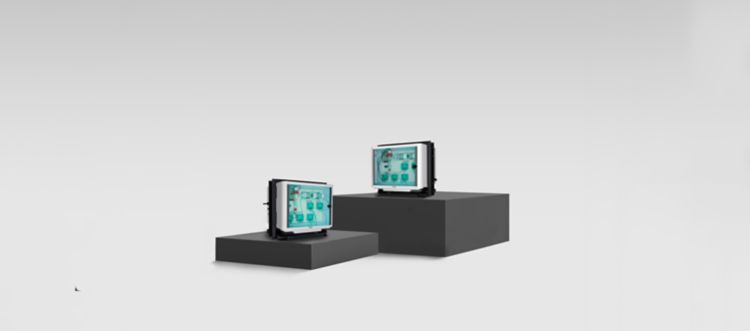 Metrohm AeRosol Sampler «MARS» is a sample preparation module that samples aerosol particles from an air stream and brings them into the aqueous phase. Subsequently, the water-soluble ionic fraction (anions and cations) can be analyzed by ion chromatography (e.g. Metrohm Compact or Professional IC series), voltammetry (e.g. Metrohm Professional VA series) or any other suitable analysis technique.
Better environmental protection by continuous analysis of your air samples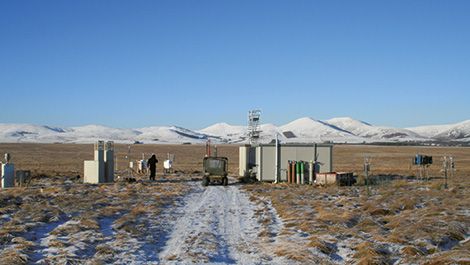 Compared to traditional air analysis techniques, the 2060 MARGA is capable of monitoring 24/7 providing almost real-time data on the ambient air composition, which is essential for the environmental research institutes.
The 2060 MARGA is operated by Metrohm Process Analytics' 2060 software in combination with Metrohm's MagIC Net software. This intuitive, easy-to-use software records all data with validation indicators for each result so that you can trust and report with confidence.
The 2060 MARGA is designed for monitoring in remote locations but never far from home – using a direct internet connection. Therefore, its performance can be remotely measured, adjustments can be made, and results can be downloaded at any time.
Brochure: Air Monitoring by Ion Chromatography – a literature reference review (PDF, 3 MB)
Worldwide acceptance of ETV verified 2060 MARGA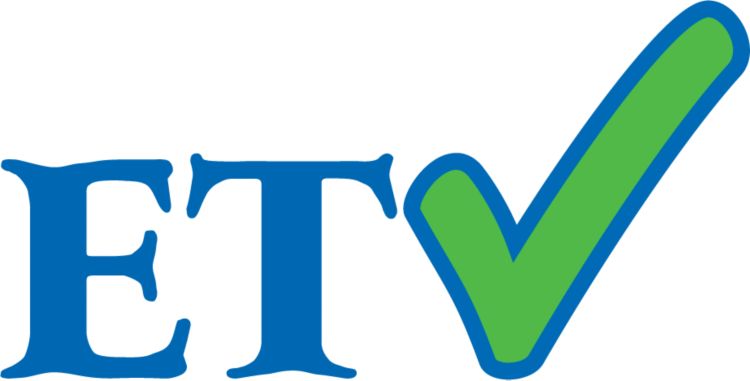 2060 MARGA was developed by Metrohm Process Analytics in cooperation with the Energy research Centre of the Netherlands (ECN) and the U.S. EPA. Furthermore, it has been verified by the U.S. EPA Environmental Technology Verification Program (ETV).
2060 MARGA – air monitoring around the globe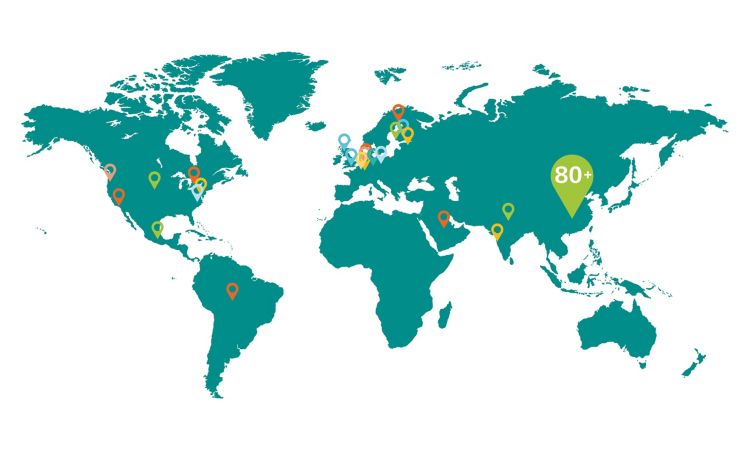 After the commercial launch in 2006, the 2060 MARGA has been used worldwide at >100 locations contributing data to many environmental monitoring programs and studies.