Agriculture without fertilizers is no longer possible – without them, today's estimated global population of 7.9 billion people could not be supported. Fertilizers provide plants with much needed nutrients for optimal growth. The ideal fertilizer depends not only on the crop, but the soil as well. To achieve the best results, knowledge of the fertilizer composition is essential.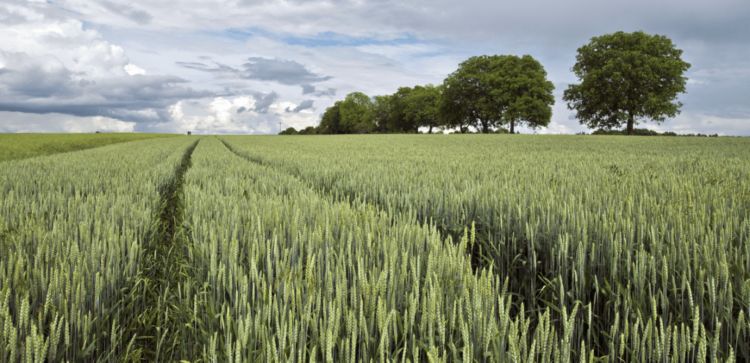 To learn more about the origins of industrial fertilizers, read about the Haber-Bosch process in our series about the History of Chemistry.
Different fertilizers for different needs
Fertilizers can be classified in various ways, one of which being their origin. Fertilizers derived from plants and/or animals, such as dung or manure, are usually called «organic fertilizers», while fertilizers obtained from mineral salts or ores are called «inorganic fertilizers».

The most often used classification of inorganic fertilizers is based on their nutrient composition. Classification by nutrient composition allows farmers to select the optimal fertilizer for their soil and crops. Single nutrient or straight fertilizers deliver only one nutrient. Examples are ammonium nitrate or single superphosphate. More common are multi-nutrient fertilizers consisting of two or more nutrients. Examples here include monoammonium phosphate or NPK (nitrogen-phosphate-potassium) fertilizers.
Nutrients for plants

The macronutrients nitrogen, phosphorus, and potassium are the main nutrients required by the plant for its growth. Other secondary nutrients such as sulfur and calcium, or micronutrients like boron are also essential but required in smaller quantities.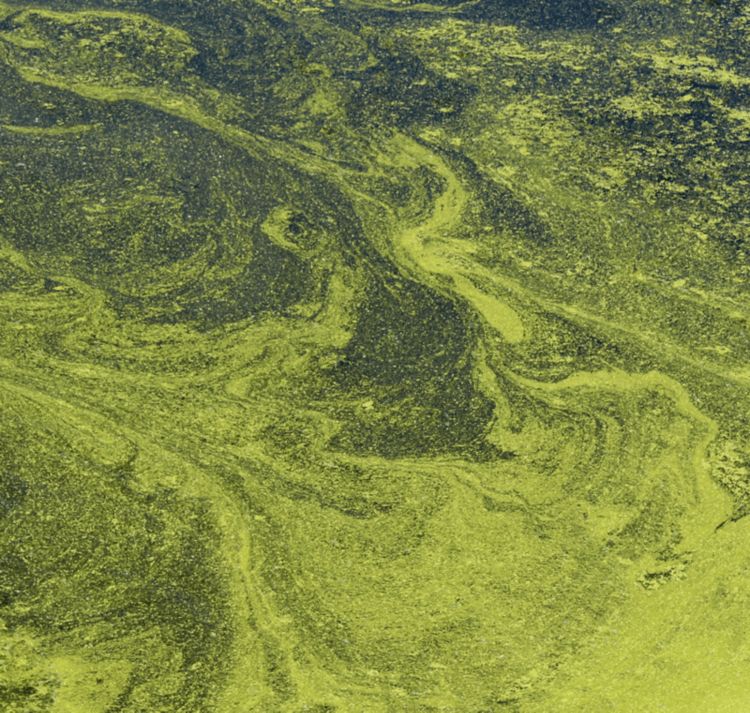 Why analyze the fertilizer composition?
Selecting the ideal fertilizer composition is essential for proper plant growth. Crops will suffer from a deficiency in nutrients, however adding an abundance of them can be detrimental, resulting in fertilizer burn for example.
Furthermore, releasing too much fertilizers at once can lead to undesirable environmental pollution. Fertilizer producers are therefore required to specify the amount of nutrients within their products, and various norms from ISO, EN, and AOAC exist for the standardized determination of these nutrients.
Thermometric titration for fertilizer analysis
Traditionally the main nutrients in fertilizers are determined by analytical methods such as gravimetry, photometry, or ICP-OES. These methods require either time-consuming sample preparation or the use of expensive analysis equipment. Thermometric titration provides an inexpensive alternative solution for the analysis of potassium, phosphorus, sulfur, ammoniacal nitrogen, and urea without any time-consuming steps.
Using thermometric titration
to analyze fertilizer composition has several benefits:
Analysis of multiple parameters with one device
Automation possibility for analyzing multiple samples a day
Rapid results for each parameter with titration times under five minutes
What is thermometric titration?
Thermometric titration (TET) is based on the principle of enthalpy change. Each chemical reaction is associated with a change in enthalpy that in turn causes a temperature change. This temperature change during a titration can be measured with a highly sensitive thermistor in order to determine the endpoint of the titration.
 
If you would like to read more about the basic principles of thermometric titration, click the link below.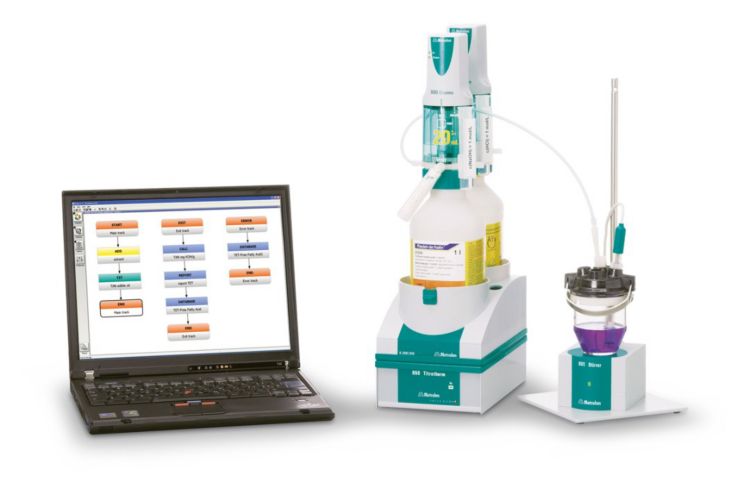 How are the analyses performed?
In this section I will explain how the analyses for various macronutrients in fertilizers are done using thermometric titration.
Summary
Thermometric titration is an inexpensive analysis method without the need for costly maintenance or calibrations. It provides a rapid and robust solution for the determination of multiple parameters in fertilizers. If you wish to learn more about thermometric titration and its potential to solve application challenges do not hesitate to contact your local Metrohm representative!