When not in the laboratory one way to keep your skills sharp, or even to learn new ones, is by watching informative webinars. Level up in your laboratory expertise!

Below, we have a selection of some excellent free webinars from Metrohm to keep you on top of your game – no matter which technique you use. Application examples, practical information on handling, care, and troubleshooting, and more – our webinars provide very useful information dealing with various techniques and industries.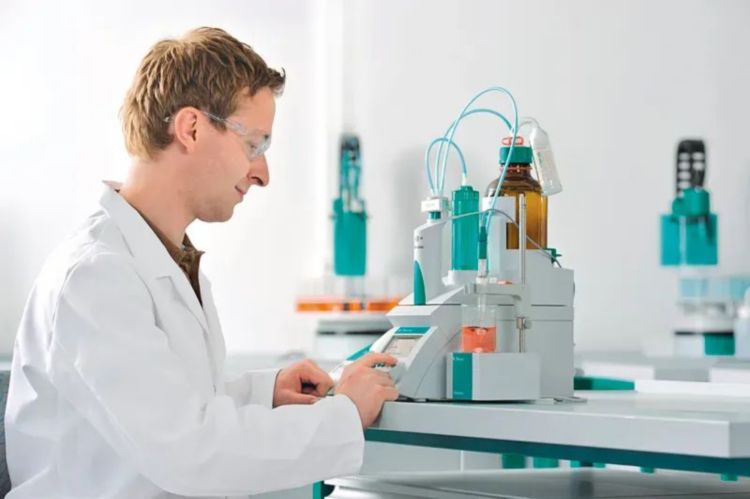 We offer several on-demand titration webinars about subjects such as the fundamentals, troubleshooting, automation, lab 4.0, and the synergy between titration and near-infrared spectroscopy (also see our related blog post on this topic).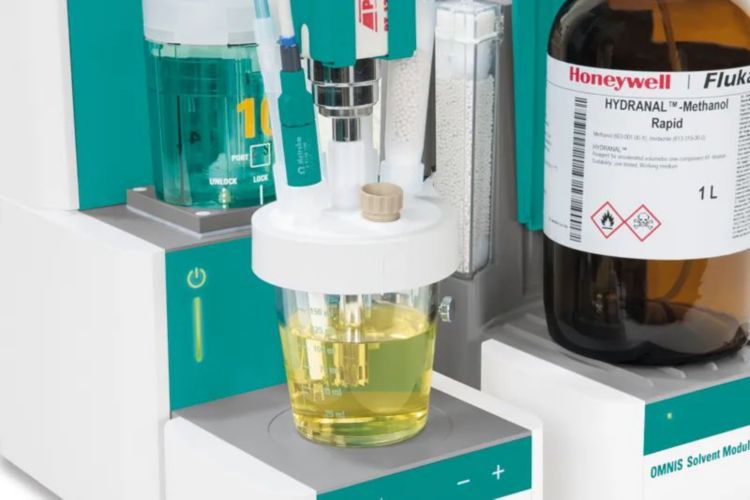 This important segment of titration is especially important for accurate moisture determinations.
On-demand webinars available include fundamentals, troubleshooting, tips and tricks, instrumentation and reagents, as well as others for more in-depth knowledge.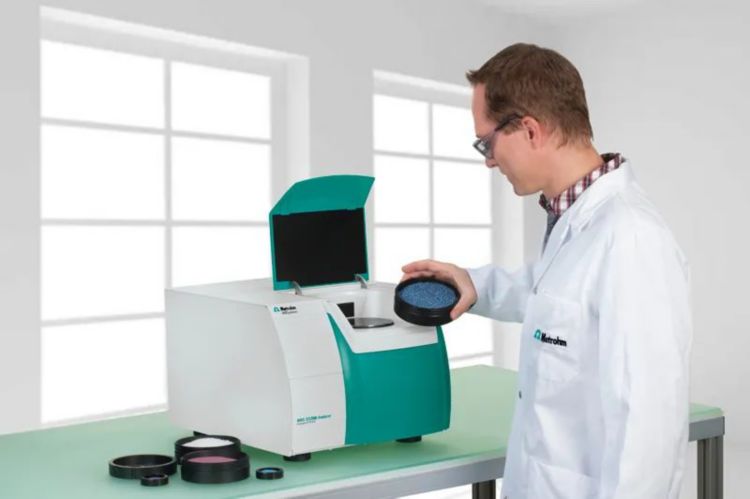 NIRS is a fast, nondestructive, reagent-free technique, used in several markets (e.g., pharmaceuticals, petrochemicals, polymers, and personal care).
We have many interesting webinars not only focused on these industries, but also for quality control, process analytical technology (PAT), regulatory compliance, and about the combination with the primary method of titration (also see our related blog post on this topic).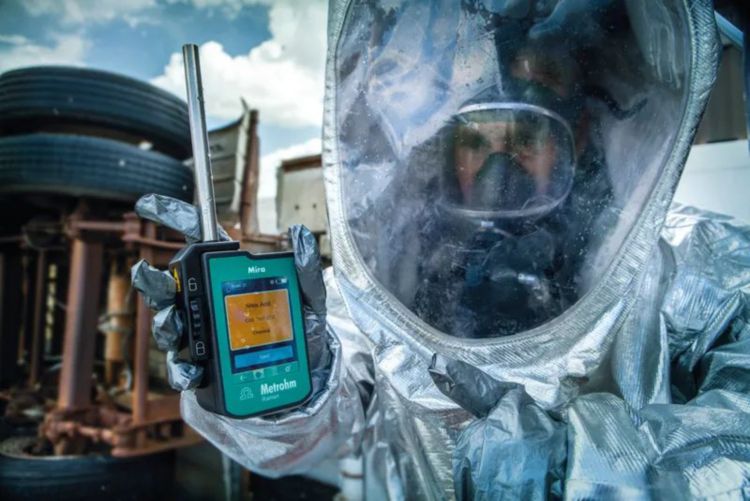 Raman spectroscopy is a handy tool for quick, reagent-free identification of raw materials, illicit substances, and hazardous chemicals – even from a distance.
Watch our free webinars to learn about several applications of this handy technique. From the detection of substandard and falsified medical products, analysis of raw materials, active pharmaceutical ingredient (API) content and excipients in pharmaceutical processes, to the many advantages of using Raman for biomedical applications.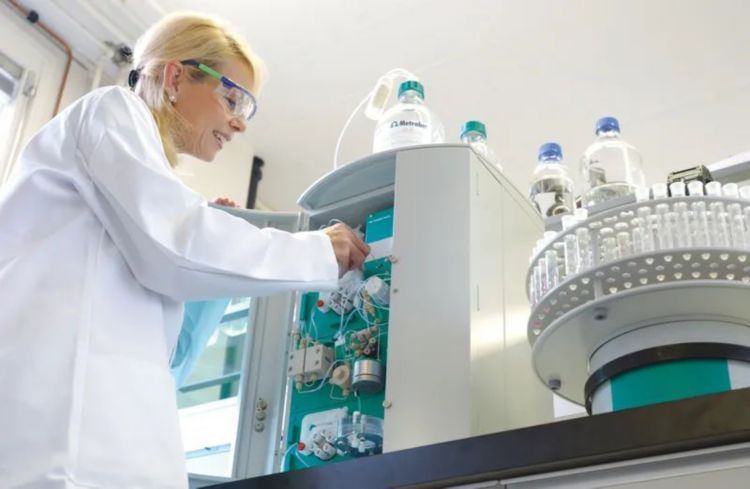 Aside from providing information about how Metrohm ion chromatography (IC) can be used for multiple applications in different markets, we also offer free webinars about best practices, sample preparation, and automatic calibration to help save you valuable time in the lab!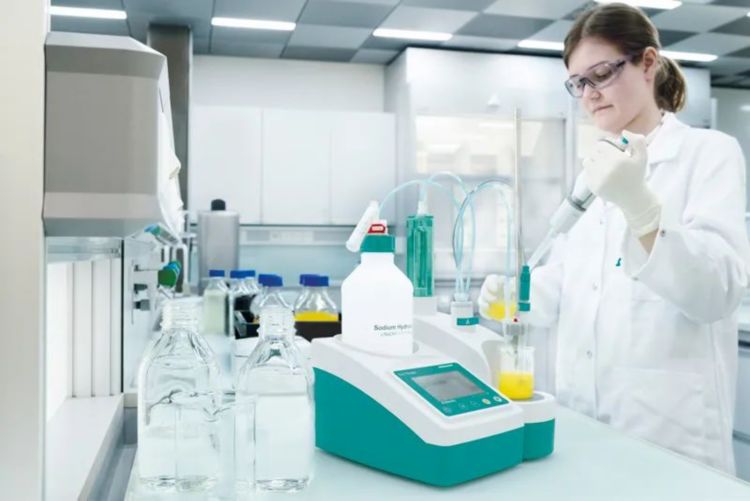 The measurement of pH is one of the most commonly performed determinations in chemical analysis. Why not learn some of the basics, or perhaps some troubleshooting techniques with our free webinars to impress your colleagues? If you are looking to avoid the most common mistakes in pH measurement, be sure to check out our blog post as well.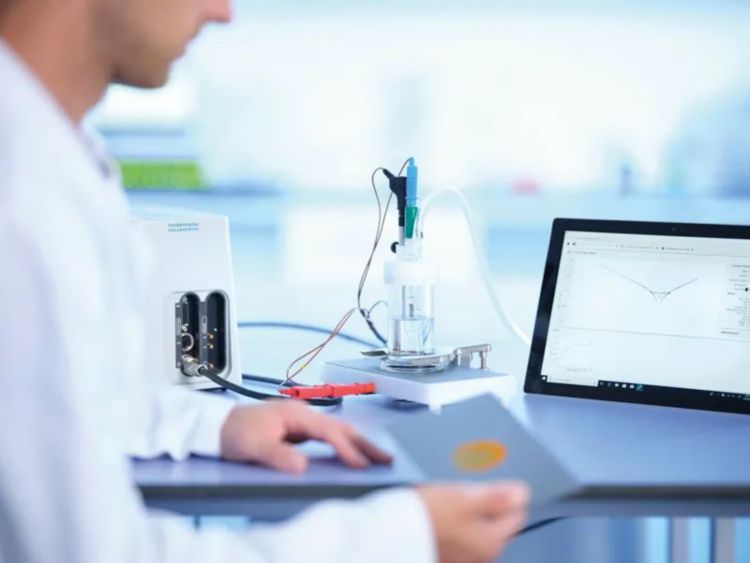 Our electrochemistry webinars cover a variety of topics to enhance your knowledge in this area. From corrosion analysis to electrocatalysis research, we have you covered.
If you're more interested in screen-printed electrodes (SPEs) and biosensing applications, we have something for you, too!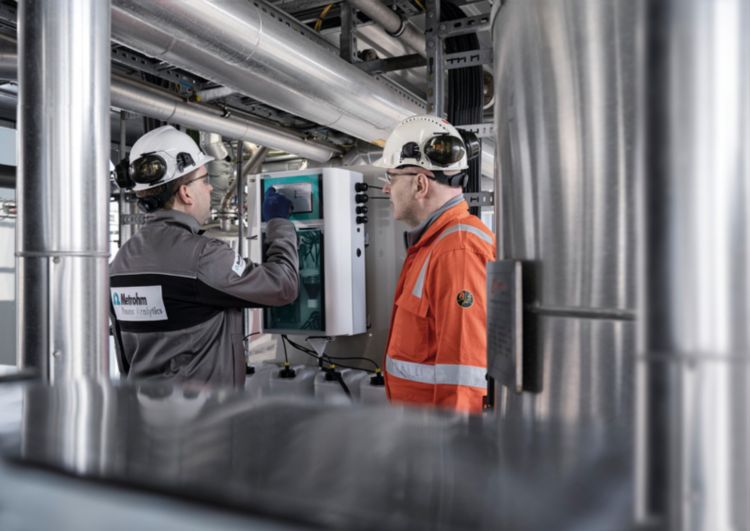 Metrohm has more than 45 years of experience in process analysis and tens of thousands of analyzer installations wordlwide.
We offer a variety of webinars covering several critical topics for different industry sectors, including: corrosion monitoring, water and wastewater quality, refinery process analysis, metal surface finishing, parts cleaning, and more!

Voltammetry (VA) / Cyclic Voltammetric Stripping (CVS)
Here you can find our on-demand webinar about increasing the efficieny of oil condition monitoring by measuring critical chemical and physical oil parameters by titration, near-infrared spectroscopy, and voltammetry.
I hope you find these webinars informative. If you're interested in further educational opportunities from Metrohm, check out the Metrohm Academy. Stay safe, stay healthy, and always keep learning!
Your knowledge take-aways