It's all about trust
MPA Quality Services are primarily about trust. Trust that someone will be there for you when you need advice, service, or support. Trust that you can rely on the service and maintenance work performed on your analyzers. Trust in the application support offered by experts who take their time to address your requirements.
MPA Quality Services stand for service that simplifies your daily work in a 24/7 process environment, makes it safer, and, above all, more predictable.
Metrohm Consulting – expert advice to make the right decision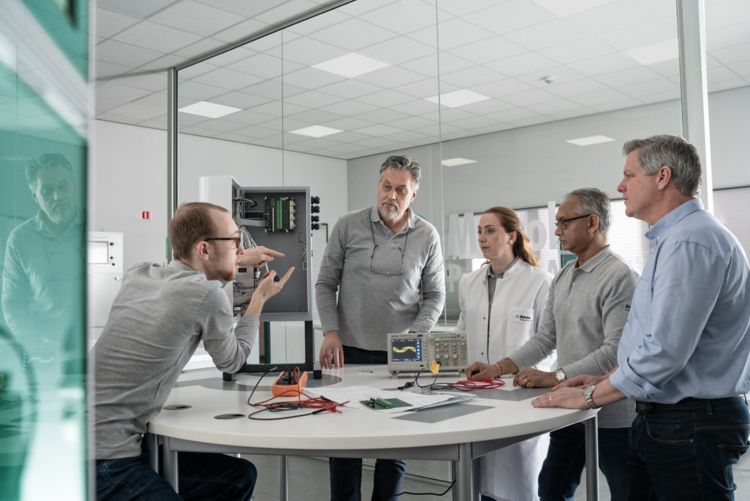 Consulting has a very precise meaning to us: we sit down together, you tell us about your application, and based on your specifications, we recommend the system solution that best suits your requirements.
Our entire organization is focused on solutions. At each of our, more than 50, subsidiaries you will find project engineers and application specialists to help you work out the best possible solution for your project – in your native language.
We're there to help – for the entire lifetime of your process analyzer:
Modifications or extension of current methods
Integration of new system components
Transfer of a system and requalification at a different location
Decommissioning obsolete systems in conformity with applicable regulation
Restricted areas assistance – Support even in the most hazardous areas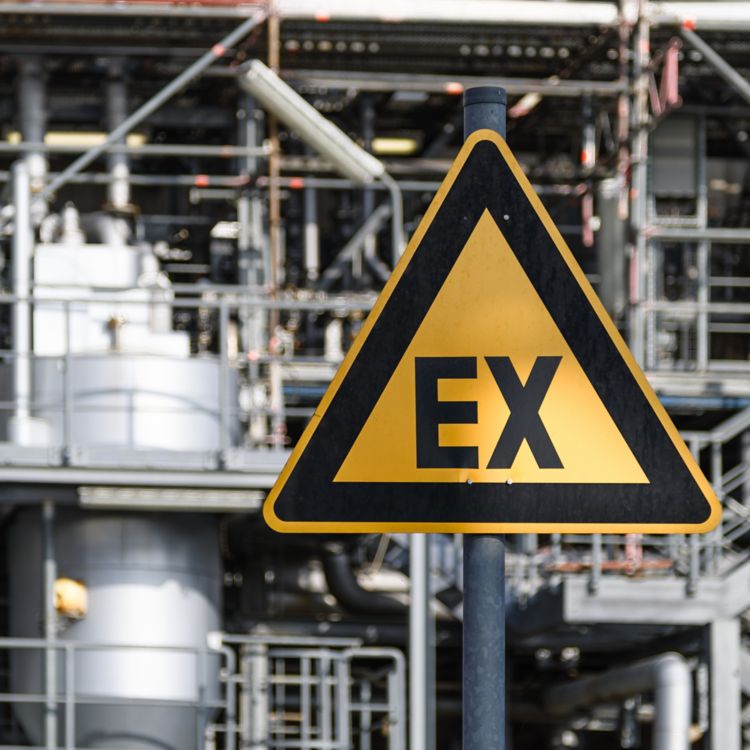 Application Support – take advantage of our experts' know-how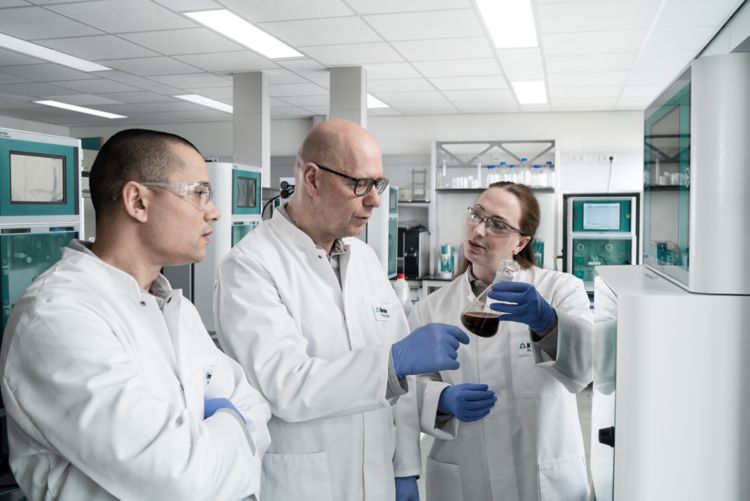 Our global presence gives you competent support from application chemists and technicians in your native language in any country in the world. All of our subsidiaries and representatives have their own application laboratories and workshops equipped with our state-of-the-art technology.
Online access to thousands of Metrohm application notes:
Decades of experience have given Metrohm Process Analytics a unique applications know-how. Most applications conducted with Metrohm analysis systems have already been documented in numerous Metrohm application notes. We offer you unlimited access to this rich collection of knowledge, gathered over decades.
Installation Service – correct measurements right from the start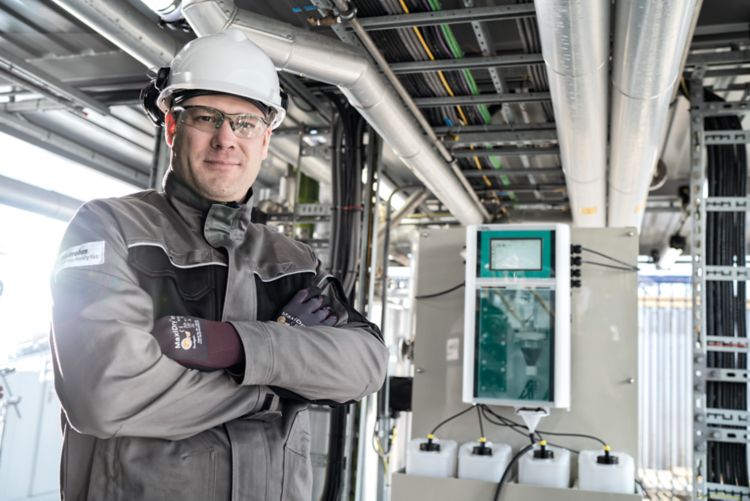 Metrohm ensures proper commissioning of your precision analyzers to the desired specification. Depending on your exact situation, we offer you various records and certificates.
Installation record:
In every installation, the system is documented and inspected using a predefined checklist. Additionally, the newly installed system is tested for error-free operation.
Certified Installation (CI):
A more comprehensive performance on a high documentation level and standard measurements according to manufacturer SOP. Based on our specifications, the system is properly installed, and its functionality is verified and documented.
Analytical Instrument Qualification (AIQ):
Also known as IQ / OQ, we support you throughout the process of installing and qualifying your near-infrared (NIR) spectroscopy system. The documentation used adheres strictly to the current regulations. Both the functionality of the individual components and the software are individually guaranteed.
Training – we take you on a continuous journey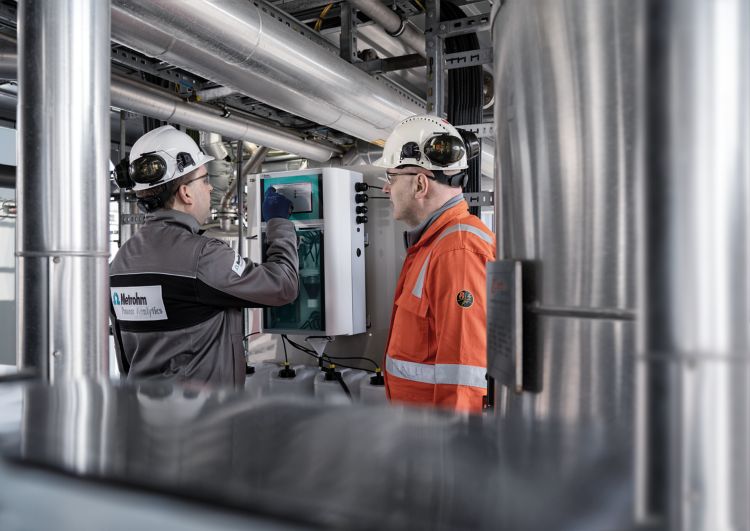 Metrohm Process Analytics does not only provide the most modern analysis systems but also offers practical training along with them – always tailored to the needs of your employees. Classes take place on the premises of our subsidiaries and representatives in the native language of the respective country. On-site training is also provided on request.
Maintenance and Support – prevent problems before they arise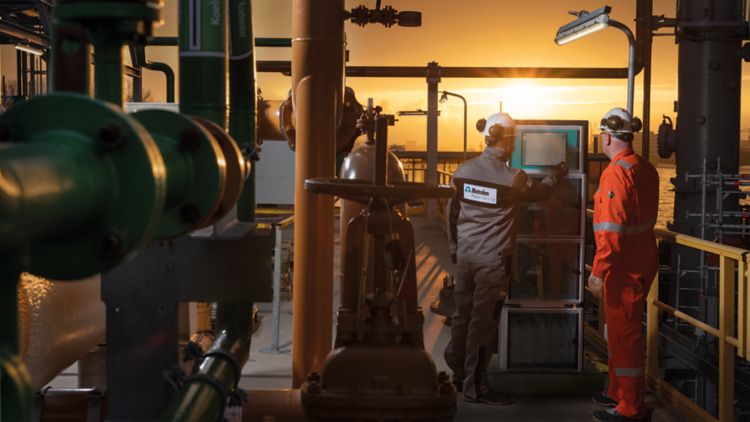 Regular check of your process analyzer is the basic requirement for permanently trouble-free operation. Our maintenance and service are tailored to your needs, not the other way round. You can choose exactly what you need – and when you need it. Depending on the model you prefer, your agreement may include calibration or performance certificates, repairs, and original spare parts besides a regular maintenance schedule.
Benefits of Preventive Maintenance: ­
Unparalleled results 
Maximizing your uptime 
Original spare parts 
Value preservation of your investment 
Cost reduction 
Ease of mind
Repair Service – fast help whenever and wherever you need us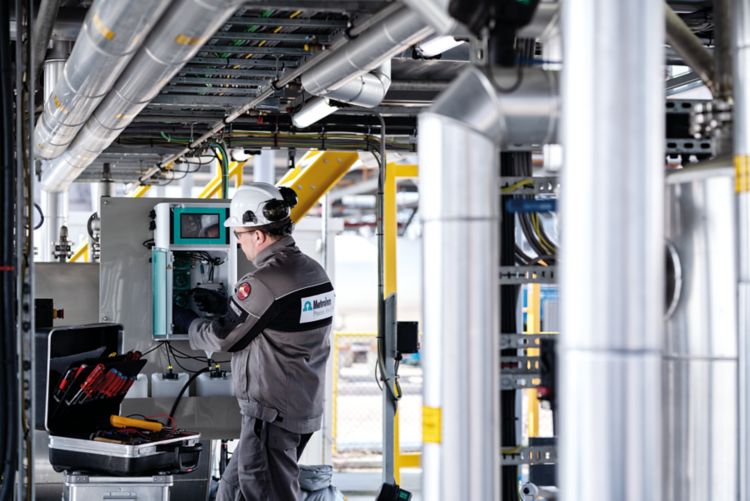 The Metrohm name stands for longevity of analyzers. We attest to this longevity by offering an additional warranty that you would be hard-pressed to find anywhere else. We guarantee availability of original spare parts for your Metrohm device for up to ten years after the respective analyzer series has been discontinued.
Furthermore, enjoy absolute return on investment regarding our software platform as well. In addition to backward compatibility from release to release, and free patches for minor releases, we provide comprehensive user support – for minimum five years after the respective software version has been discontinued.