Online wet chemical analysis has never been easier with the new compact 202X Process Analyzers. Metrohm Process Analytics instruments ensure reliable process monitoring and control day and night, saving you time and money.
Compact footprint for tight industrial spaces: 326x273 mm
Available in three versions: 2026 pH, 2026 Titrolyzer, and 2029 Photometer
Safe, rugged enclosure designed to IP66 specifications is ideal for process environments
Low chemical consumption for your online analysis
User-friendly graphical interface for easy results view
Wide range of straightforward field-proven applications in several markets
Remote access and control via Ethernet and Modbus TCP/IP, with USB for data export
7" Full Color Touchscreen shows trend graphs and allows easy operation
Brochure: 202X single-method Process Analyzers (8.000.5233, PDF, 1.4 MB)
Avoid unnecessary costs by measuring single parameters in your process stream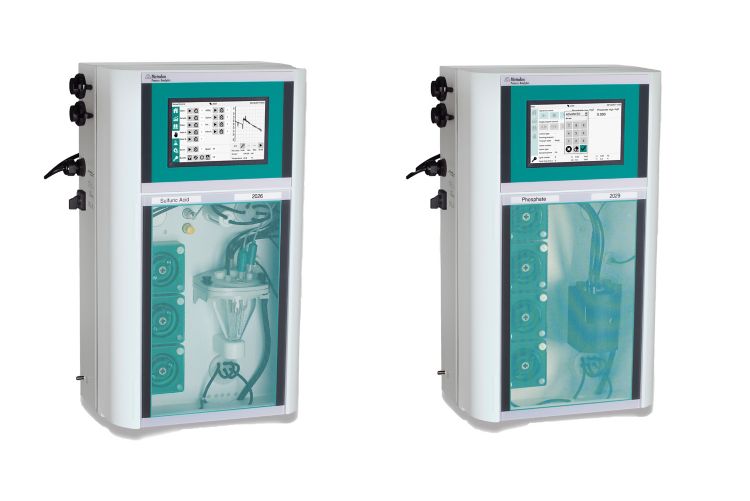 With many processes, there is the need to monitor a single parameter in one or two sample streams. The 2026 and 2029 Process Analyzers provide this functionality. The operation of this Process Analyzer series is developed with simplicity in mind to guarantee ease of use.
Comply with governmental regulations with an online process analyzer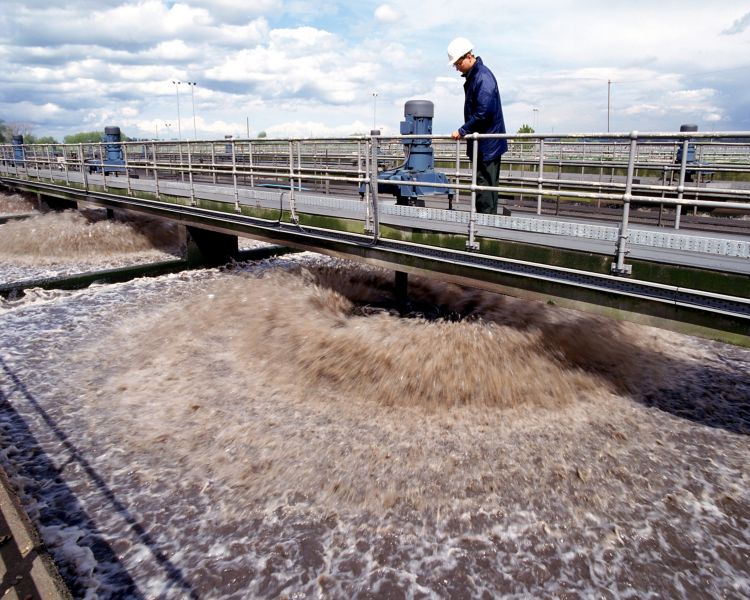 Because of the associated health risks, the World Health Organization (WHO) has issued guideline values for about 200 substances found in water.
Online process analyzers ensure high throughput of analysis data by monitoring sample streams in an almost "real-time" basis. The 202X Process Analyzers can be set up online to monitor a wide range of substances and parameters, easily and reliably. These analyzers can prevent out-of-spec data of wastewater streams and guarantee compliance with governmental regulations.
Which process analyzer fits your requirements?
Talk to your Metrohm representative and learn about the best solution for your needs!
Sample conditioning
Comprehensive sampling conditioning systems
Sample preparation, conditioning and location of the analyzer are deciding factors for the success of online and atline analysis. Metrohm Process Analytics can engineer and supply virtually any "unit operation" for sample conditioning and can provide a complete working solution for most industrial processes.
Learn more about sampling conditioning systems for process analysis
Learn more about our scope of expertise!
Explore Metrohm process analyzers