Maximum reliability of materials and equipment. Dependable performance of sophisticated technology under extreme conditions. Effective defense against immediate threats. These requirements demand precise analytics.
We are a leading supplier of technical solutions and application know-how for chemical analysis. Using our instruments, you can analyze the elemental composition of all kinds of substances in any condition – quickly, reliably, and with the highest precision.
Rely on our precision instruments for:
(click on the links below to jump to the respective segment)
Download our Application Booklet for more information
Defense & Security – Our solutions
Corrosion measurement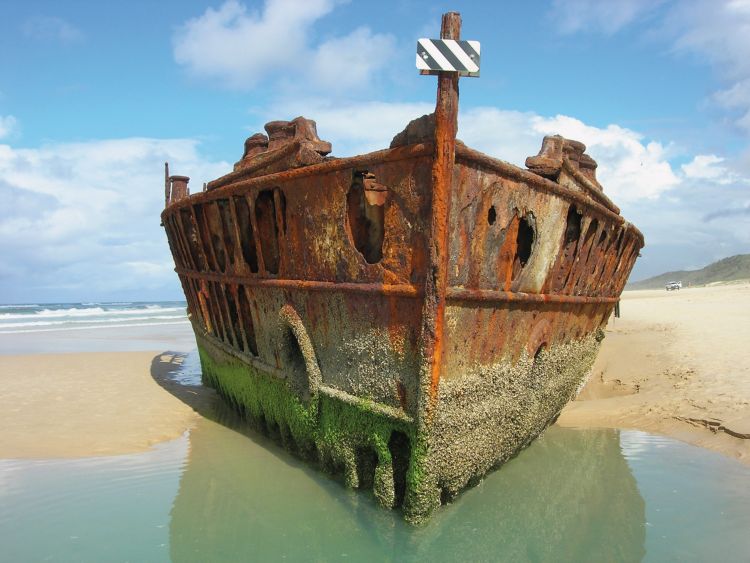 Corrosion is an electrochemical process destroying metallic materials and threatening technical infrastructure, equipment, and systems.
We offer complete solutions that enable you to monitor corrosion in order to assess the condition and availability of the relevant infrastructure or systems.
Quality control of hydraulic oils, coolants, lubricants, and fuels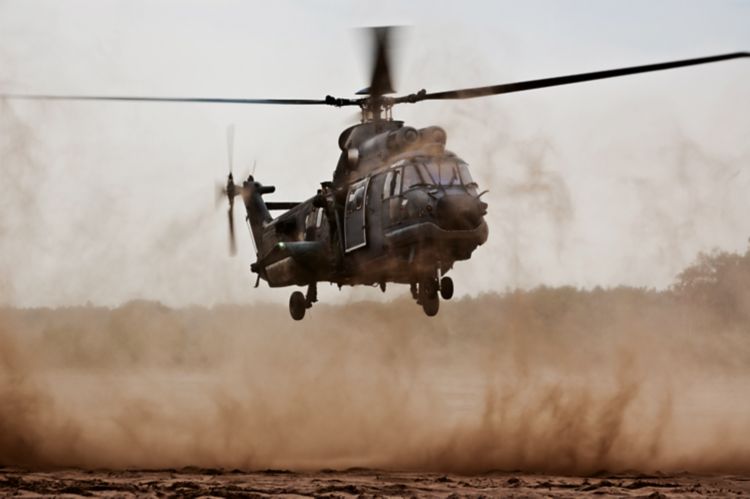 Fuels such as kerosine, diesel, and gasoline must be of the highest quality. They cannot be stored indefinitely since they are subject to ageing. The same applies to high performance lubricants and oils.
We offer state-of-the-art measuring instruments for the multiparameter analysis of fuels and lubricants providing precise and reproducible results.
Learn more about QC of fuels and more in our application notes
Air analysis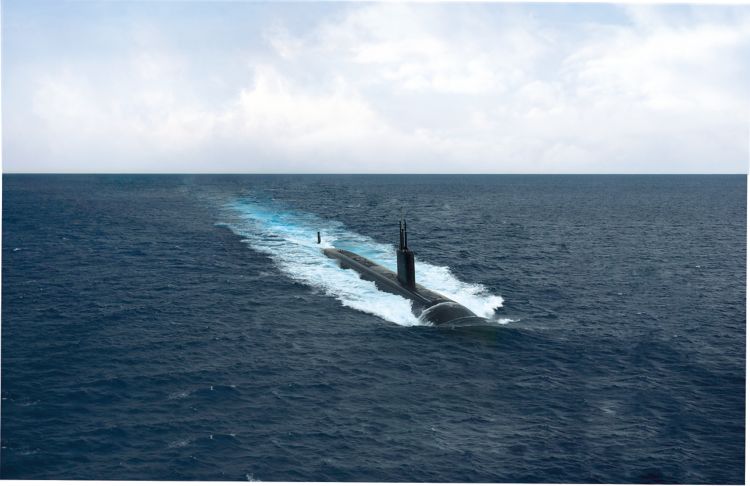 To remove the exhaled carbon dioxide (CO2), scrubber solutions containing amines are used on submarines. These solutions bind the CO2 and remove it from the breathing air.
Our reliable and precise instruments monitor the correct functioning of the scrubber solutions.
Learn more about the analysis of air in our application notes
Water analysis
Armed forces depend on clean drinking water – always and everywhere. In addition to solutions for determining standard parameters such as calcium, magnesium, pH, chloride etc. in water, we also offer complete solutions for the highly sensitive trace analysis of toxic heavy metals (uranium, chromium, mercury, arsenic, etc.) as well as other contaminants.
With our instruments for ion chromatography, voltammetry, and titration, we provide robust solutions that are easy to use and produce accurate results in minutes.
Learn more about the analysis of water in our application notes
Publication (German): Sicherstellung der Trinkwasserqualität im Einsatz (PDF, 968 KB)
Verification of explosives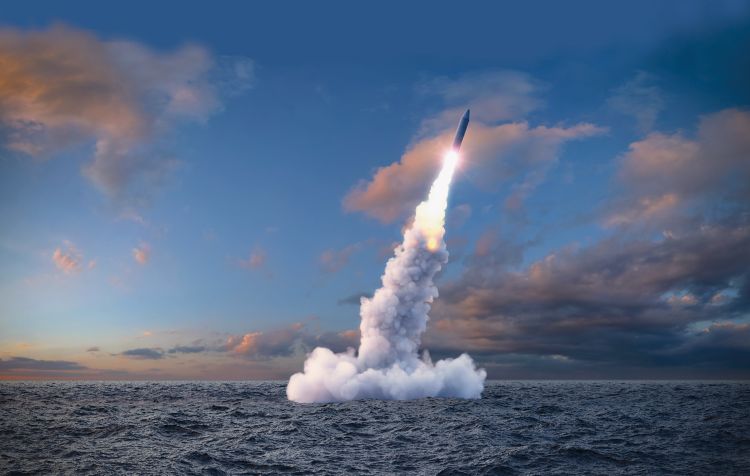 Analysis of warfare agents
Raman spectroscopy plays a central role in the determination of chemical and biological warfare agents. With Raman spectroscopy, a large number of substances can be determined quickly and reliably without the user having to come into direct contact with them.
The Raman spectrometers from Metrohm – namely MIRA XTR DS – are small, handy and high-performance devices and can determine up to 20,000 substances safely and reliably. Fluorescent samples are no longer a problem, so measurements can be performed with a low wavelength of only 785 nm.
To maximize safety, MIRA XTR DS can be integrated into a robotic platform for analyzing hazardous substances from a remote location.
Quality control of pharmaceuticals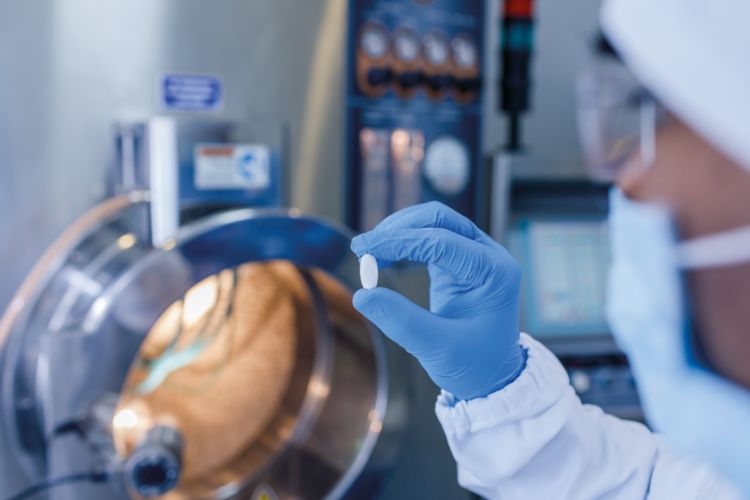 In terms of the quality and safety of pharmaceuticals, authorities around the world place very high demands on the pharmaceutical industry. These are documented in pharmacopeias in the form of official collections of recognized pharmaceutical rules. Reliable equipment and methods are required to ensure these high quality and safety standards.
Our expertise encompasses hundreds of applications that can be used to determine the identity and concentration of active pharmaceutical ingredients (API), contaminants as well as counterfeits (counterfeit detection). The methods used to carry out these applications are often standardized (USP, EN, ISO) and range from pH measurement, titration and ion chromatography to spectroscopic methods for realtime in-field analysis.
Learn more about QC of pharmaceuticals in our application notes
Publication (German): Virologische Diagnostik mit elektrochemischer Detektion: schnell, empfindlich, kostensparend (PDF, 4.8 MB)
Metrohm – High-precision instruments for chemical analysis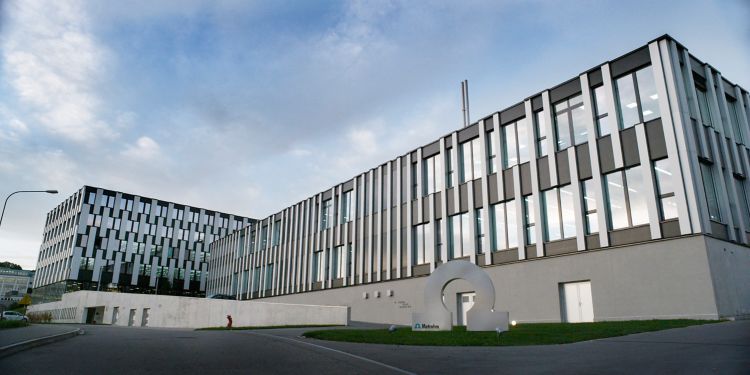 Metrohm was founded over 80 years ago in Herisau, Switzerland, where we have kept our headquarters, R&D, and production ever since. We have more than 40 subsidiaries all over the world, through which we supply our customers and support them with professional service and application know-how. In a number of countries we work together with selected exclusive distributors; overall, we are present in more than 120 countries.
You can rely on us – wherever you are in the world!
More information on our solutions for Defense & Security can be found in our blog: