Welcome to Metrohm Vietnam Career Page
Metrohm Vietnam is a subsidiary of Metrohm Group, one of the world's most trusted manufacturers of high-precision instruments for chemical analysis. Metrohm is present in more than 80 countries with our own subsidiaries and exclusive distributors. It's your chance to be an integral part of dynamic team!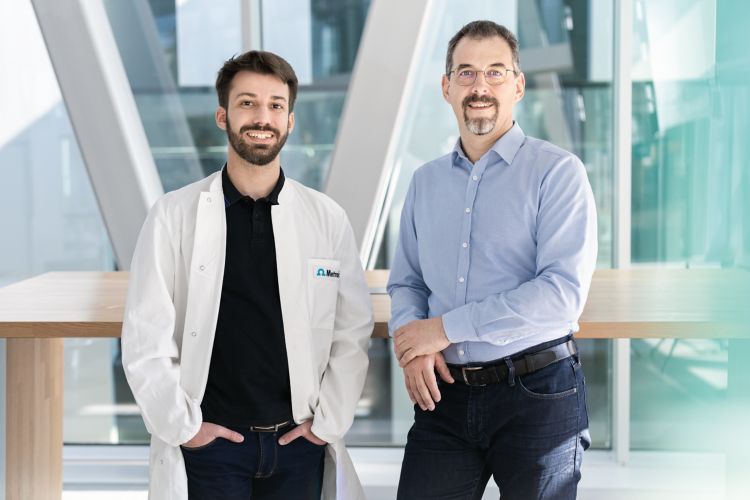 Floor 6, Park IX Building, No. 08 Phan Đinh Giot Street,
Ward 2, Tan Binh District, Ho Chi Minh City.
Floor M,  Tower A, Sky City Building, No. 88 Lang Ha Street,
Dong Da District, Ha Noi.