Training tailored to your needs
The Metrohm Training Academy is the place to learn everything there is to know about Metrohm systems and their applications.
Our new training facilities are state of the art and the courses are taught by professionals with an extensive background in titration, ion chromatography, voltammetry, stability measurement, automation, and software.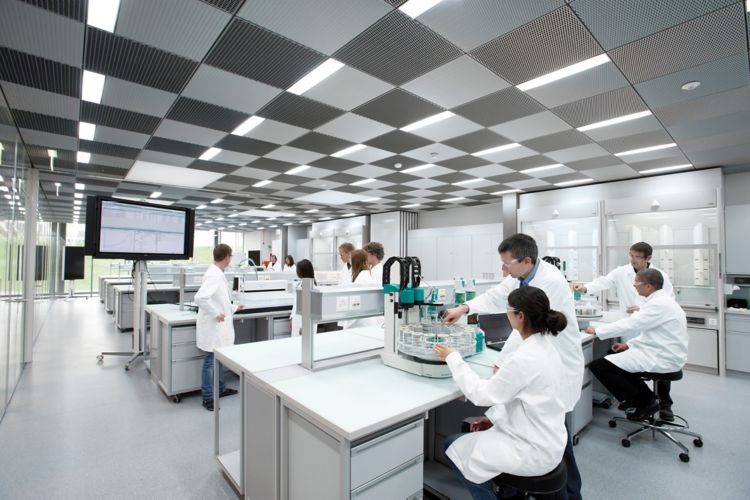 What we offer you:

Trainings on Metrohm hardware 
Trainings on Metrohm software 
Application courses 
Special trainings 
Symposia and conferences
Seminars at Metrohm Training Academy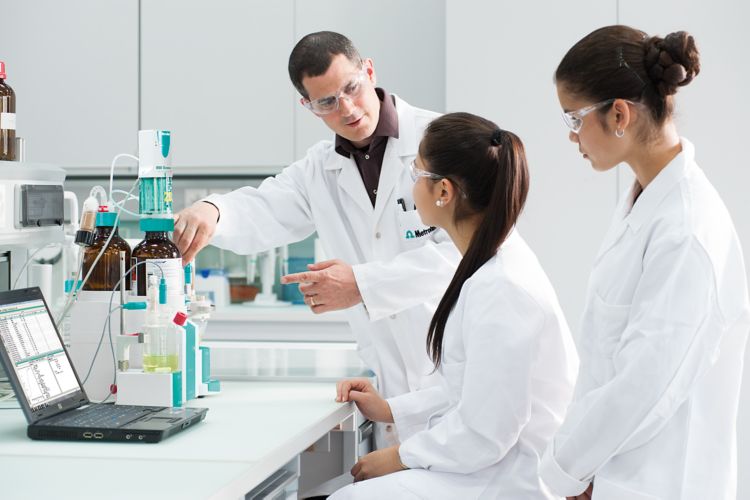 It would be our pleasure to welcome you to our Metrohm seminars focusing on practical challenges in quality control.
We will present our latest applications as well as tips and tricks how to increase productivity in your lab. There will be plenty of opportunities for talking to peers from your industry and, of course, the experts from the world's leader in ion analysis.
Free webinars at our Webinar Center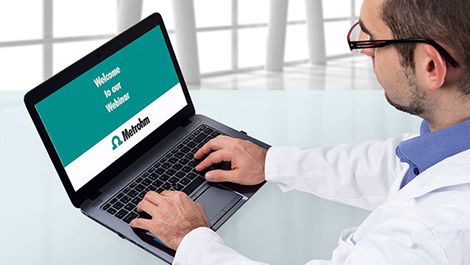 Check out our Webinar Center and find videos on a variety of topics and techniques.
The recorded webinars cover theoretical and practical aspects of analytical techniques, industry-specific applications, troubleshooting, and more.
Individual training – the curriculum is up to you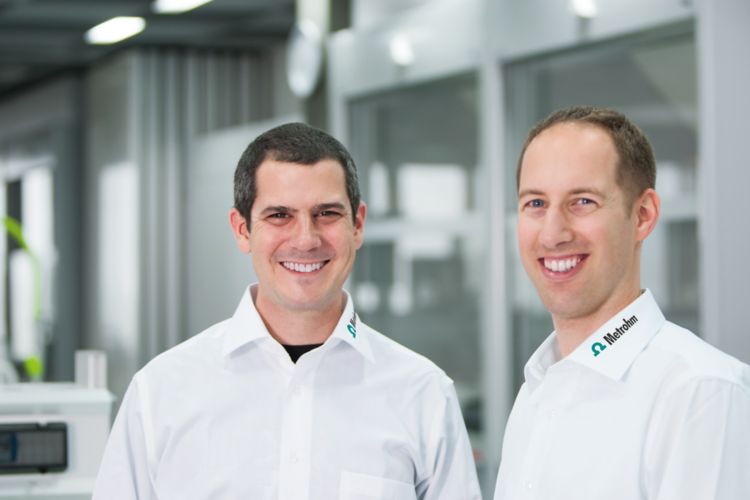 You decide what you learn
Whether you book a training on a particular type of Metrohm instruments or an industry-specific application course – we will tailor your course to your needs. Prior to your course we will discuss what your specific needs are and then we will decide on a curriculum that addresses them as accurately as possible.