The NIRS Analyzer PRO can be used to analyze a variety of substances in pharmaceutical, chemical, and petrochemical products. As this analyzer comes with dedicated interfaces, both noncontact and contact analyses are possible.
High-resolution diode array technology for accurate and continuous analysis
Entire wavelength range is measured instantaneously
No moving parts in the optical detection unit in IP69K enclosure
Software compliant with various regulations and FDA 21CFR Part 11
No use of chemicals for environmentally-friendly and cost-saving analyses
Sorting applications (textile, polymers) thanks to fast acquisition time
Drying applications thanks to a unique sampling solution
Seamless compatibility with a durable industrial process controller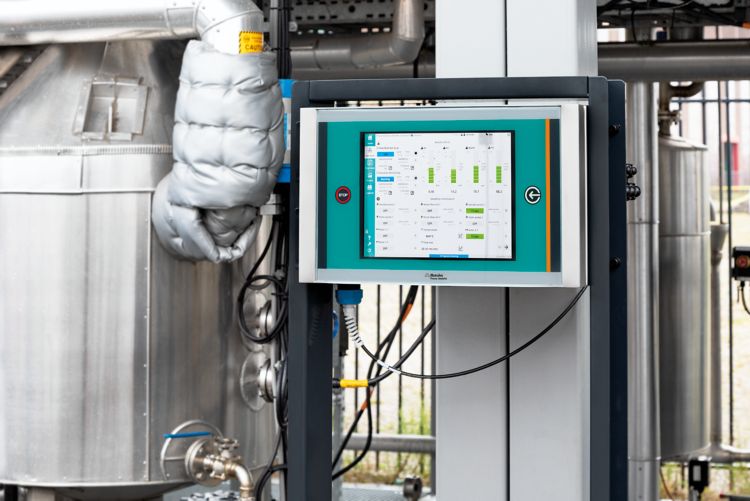 With a reliable and robust industrial process controller, any process challenge is a piece of cake. The 2060 Human Interface from Metrohm Process Analytics enables optimal process control in hazardous and non-hazardous areas.
Thanks to the variety of process communication protocols and the 2060 software, this industrial process controller not only connects, controls, and displays results from process spectrometers (e.g., NIR or Raman), it facilitates the acquisition of analytical data from Metrohm process analyzers, displays and transfers results to any Distributed Control System or Programmable Logic Controller (DCS, PLC), seamlessly connects to external systems (e. g., sensors), and smoothly executes advanced programs
Efficient analysis of process errors by smart diagnostics and factory standardization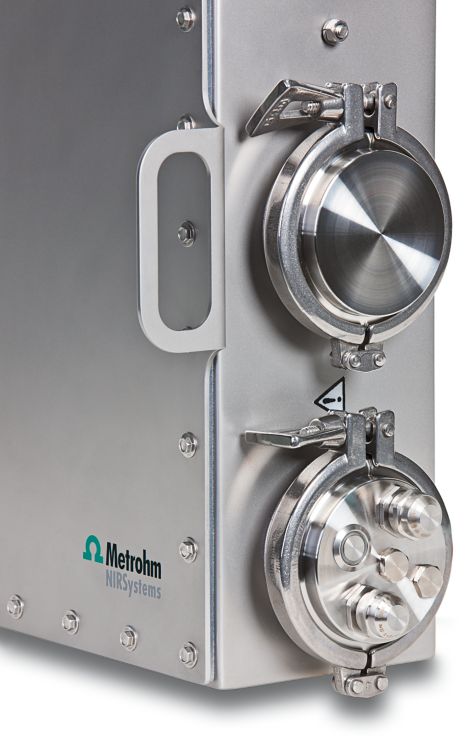 Built-in diagnostics and factory standardization from our Vision software ensure proper equipment performance and allow transferability of methods to other analyzers.
In addition, an effective and integrated process error diagnosis reduces production downtimes and makes your machines and plants more reliable.
Uptime secured thanks to automatic lamp switching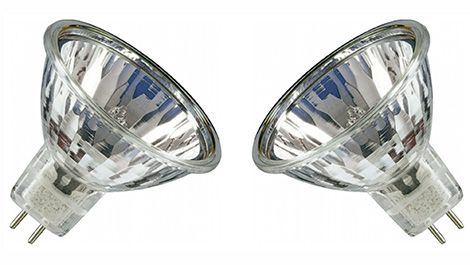 The NIRS Analyzer PRO is equipped with a dual lamp system to guarantee high uptimes.
Lamp switching is done automatically without requiring any user action. This ensures reliable operation. The NIRS Analyzer PRO is a maintenance-free system offering low cost of ownership and rugged and compact equipment.
Compliance to FDA directives for PAT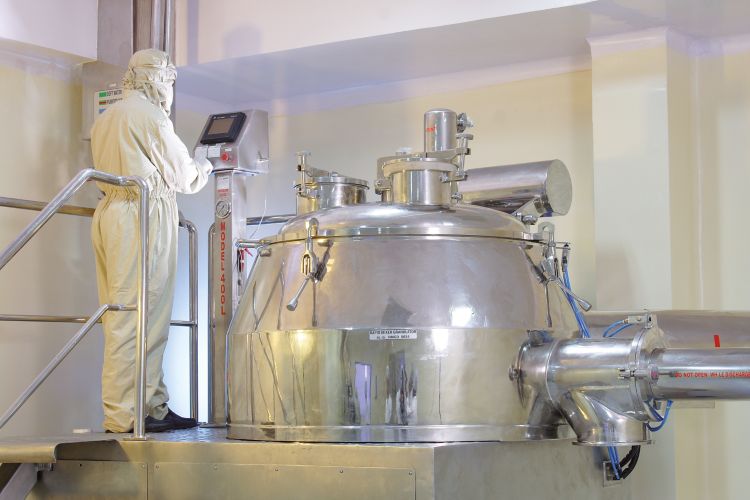 With the NIRS Analyzer PRO, you can implement Process Analytical Technology procedures in accordance with FDA regulations (21CFR Part 11).
The main advantage is that you will obtain process analysis results in real time instead of carrying out time-consuming laboratory analysis.
Which process analyzer fits your requirements?
Talk to your Metrohm representative and learn about the best solution for your needs!
Sample conditioning

Software
Comprehensive sampling solutions
Liquids, solids, slurries, etc. can be measured in reflectance or transmission by means of contact probes. A noncontact measurement option is available for NIR analysis above a conveyor belt or panel or through a glass window.
Comprehensive software functionalities
The NIRS Analyzer PRO is operated with Vision software. This proprietary, easy-to-use software can be used for comprehensive data collection, qualitative and quantitative method development, and diagnostics. Various protocols for process control are available: 4 to 20 mA, OPC, Modbus, and Profibus.
Learn more about our scope of expertise!
Explore Metrohm process analyzers